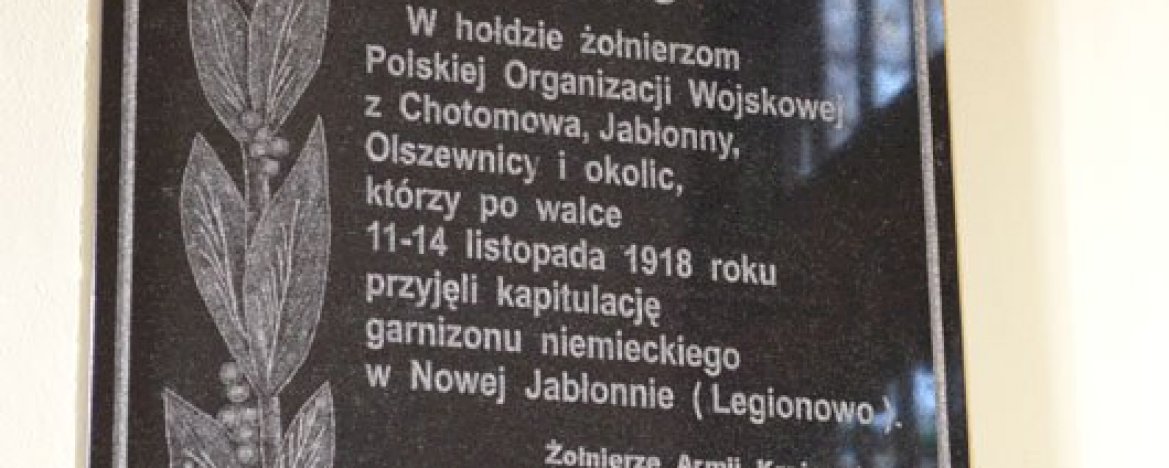 The Parish Church of the Assumption of the Blessed Virgin Mary in Chotomów
The earliest history of Chotomów dates back to the Middle Ages. One of the oldest known records comes from July 20, 1387, however, the foundation plaque had been lost and this prevents us from pinpointing the exact date of the creation of the existing parish here. One of the other wooden temples had been built by the Bishop of Plock, Andrzej Stanislaw Zaluski in 1725. In the second half of the 19th century, the wooden church was replaced by a brick version of an English neo-gothic style. It was designed by the Polish architect of Italian descent Franciszek Maria Lanci (1799-1875). This church was built during the years 1861-1863 thanks to the funds donated by the Count Maurice Potocki.

In 1944, as a result of the war, the church was partially destroyed. The eastern wall had been damaged and a part of the ceiling collapsed. Of the historical interior decoration, two neo-gothic altars have remained – the main and the side altars, the confessional and the bishop's throne.

In the restored church, there are important commemorative plaques. The first plaque commemorates soldiers of the Polish Military Organisation from Chotomów and its surrounding areas which, in November 1918, captured the German barracks in Jabłonna (now Legionowo). Whereas the second plaque honours the memory of the Home Army soldiers – dead, missing and murdered – of the "Marianowo-Brzozów" regiment. The plaque was funded by the comrades-in-arms of the third Company of the Second Battalion of the 7th Home Army District "Obroża" ("Collar").
---